EuroMillions Basketball League transfer news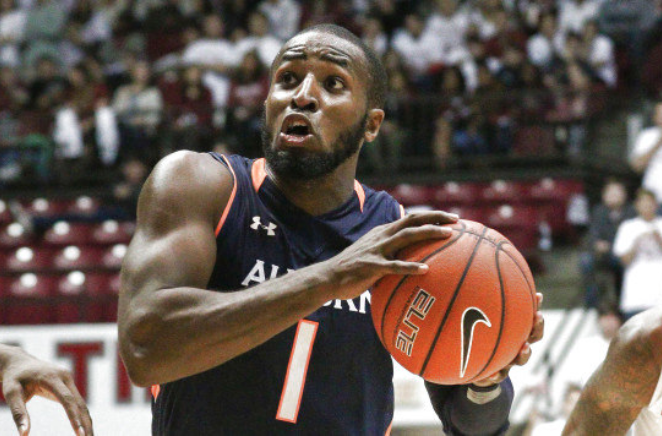 Here is an overview of this week's transfers in the EuroMillions Basketball League.
- Telenet Giants Antwerp: American power forward/center Dave Dudzinski comes over from Steaua Bucharest on a 2-year deal in Antwerp.
- Basic-Fit Brussels: American guard K.T. Harrell has inked a 1-year deal with Brussels. He is coming over from Italian Serie A2 team Mens Sana 1871 Siena.