EuroMillions Basketball League transfer news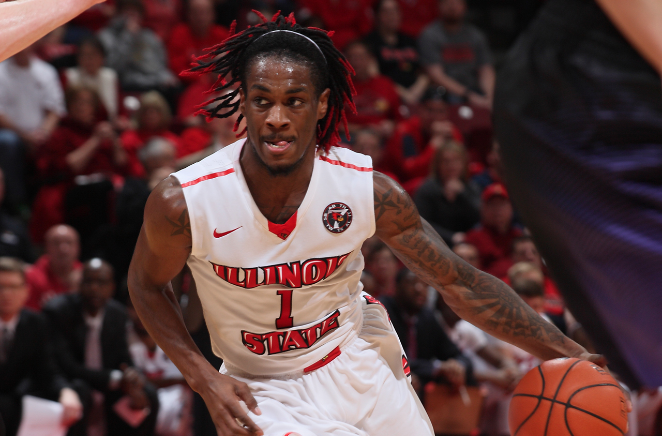 Underneath is an overview of all Euromillions Basketball League transfers of this past week.
- BC Oostende: Vincent Kesteloot has extended his contract for 2 seasons.
- Crelan Okapi Aalstar: Vernon Taylor has extended his deal for one year.
- betFIRST Liège Basket: 26-year old Slovenian forward Jakob Cebasek joins coach Costantiello's team.
- Telenet Giants Antwerp: 22-year old American point guard Paris Lee comees over from Illinois State University and has signed a 2-year deal with Antwerp.