Belgians in Europe
Monday 13th February 2017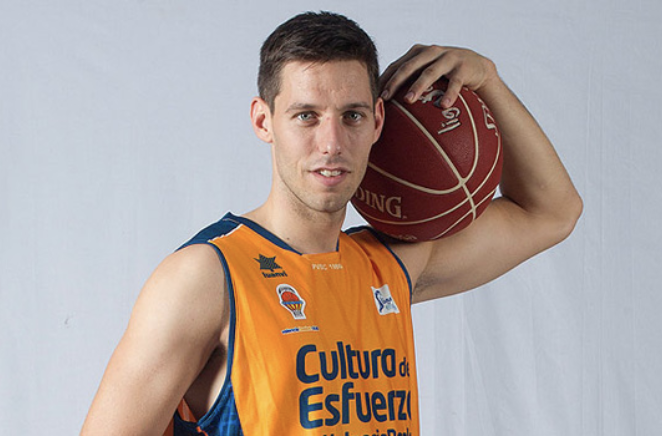 In the Spanish Liga Endesa Sam Van Rossom (9 pts, 2 rebs, 3 ass) and Valencia blew out Zaragoza (100-67). Kevin Tumba (6 pts, 4 rebs) and Murcia lost a close one to Joventut Badalona 86-84. Axel Hervelle (4 pts, 7 rebs) and Jonathan Tabu (6 pts, 3 rebs, 4 ass) notched an 82-76 win with Bilbao over Fuenlabrada.
In the Italian Lega A Retin Obasohan (8 pts, 7 rebs) and Avellino beat Pesaro 79-62.
In Germany Maxime De Zeeuw (9 pts, 2 rebs) and Oldenburg cruised to the 63-83 win over Goettingen.
Coach Jean-Marc Jaumin and his Geneve Lions lost 64-74 to Swiss Central.
In Holland coach Paul Vervaeck and Leiden, with Leigh Enobakhare (2 pts, 3 rebs), won 74-80 at Rotterdam.