Basic-Fit Brussels slips past Proximus Spirou on buzzer
Thursday 16th February 2017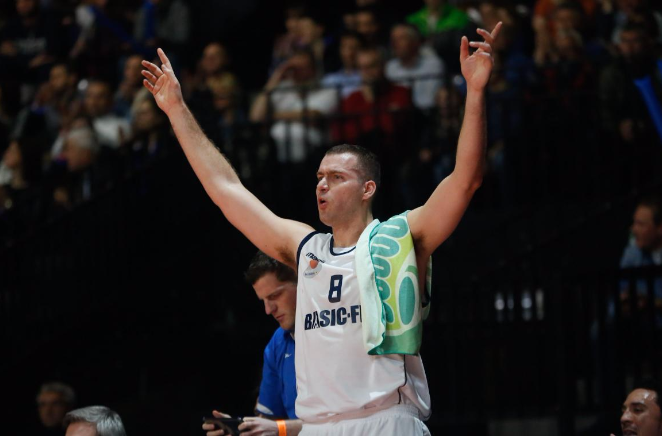 Both defenses were on point in this important matchup in the EuroMillions Basketball League.
Brussels and Spirou went blow for blow in a game that saw multiple ties and lead changes (21-15, 32-34, 44-50).
TJ Bray would hit the game winner to put the Neder-over-Heembeek crowd in a frenzy.
Lichodzijewski and Ubel had 13 points to lead Brussels that is now in a tie for third place in the standings with Proximus Spirou.