​Strong second half pushes Kangoeroes Basket Willebroek past Crelan Okapi Aalstar
Thursday 16th February 2017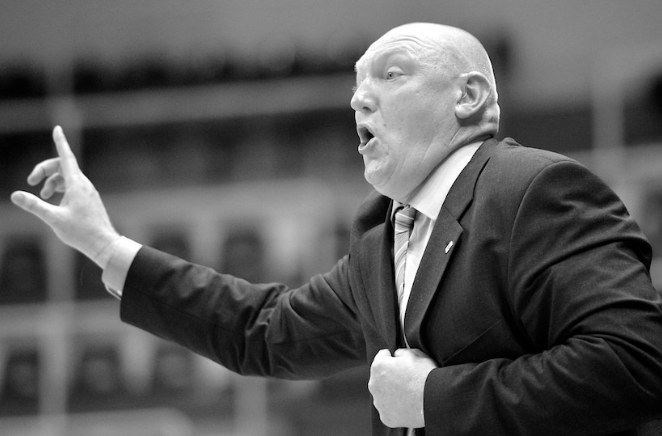 Crelan Okapi Aalstar has now lost 3 straight games after falling to Kangoeroes Basket Willebroek 85-73. Things were looking up though for Aalstar at the break (33-46) after a very dominant first half.
But Kangoeroes had other ideas and would seize the momentum from the start of the second half leading to 55-57 at the end of the third period. The trend would continue in the fourth quarter as Willebroek absolutely ran all over the visitors (30-16) on its way to the impressive victory.
Wesley Channels led Kangoeroes with 23 points an 4 rebounds while Anthony Chada had 18 points and 6 boards.
Willebroek is now tied for 5th place in the standings with Crelan Okapi Aalstar and Hubo Limburg United.​