​Hubo Limburg United, BC Telenet Oostende and Port of Antwerp Giants cruise to easy victories
Thursday 16th February 2017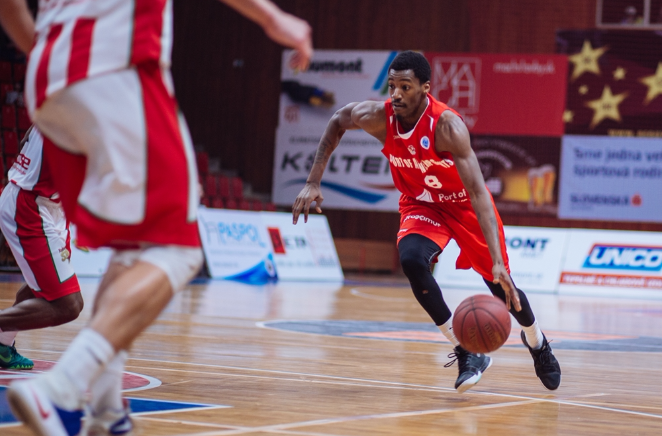 Hubo Limburg United won its seventh game in a row versus betFIRST Liège Basket (73-91) that is still without center John Fields.
Ben Simons had 24 points and 5 rebounds for Limburg that is headed to this weekend's bpost cup final full of confidence as the hottest team in the EuroMillions Basketball League.

BC Telenet Oostende also had a succesful dress rehearsal for the bpost cup final, downing Stella Artois Leuven Bears 70-87 at SportOase.
Rasko Katic had 16 points to lead Oostende that had 5 players in double figures.

Port of Antwerp Giants dominated Belfius Mons-Hainaut on its way to an impressive​ 54-70 win at mons.arena.
Jason Clark had 21 points and 4 rebounds for Antwerp that remains in second place in the EuroMillions Basketball League standings.