Dennis Donkor to Port of Antwerp Giants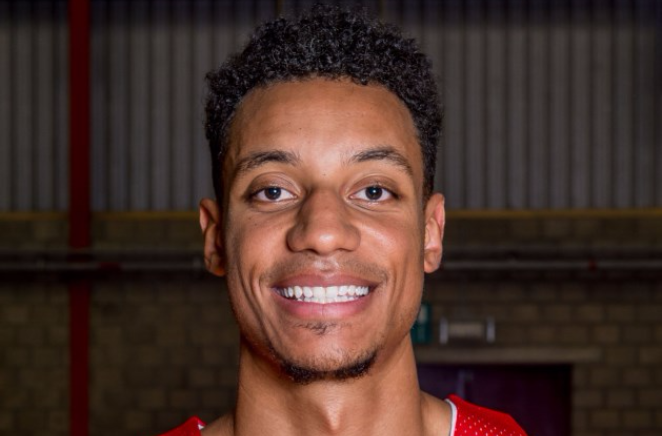 Dennis Donkor will return to Port of Antwerp Giants after this season. Donkor is currently playing for Kangoeroes Basket Willebroek where he is posting averages of 13 points, 2 rebounds and 2 assists.
From 2008 to 2014 Donkor already suited up for Port of Antwerp Giants before heading to Hubo Limburg United where the 25-year old shooting guard spent the 2014-2015 and 2015-2016 seasons.
He has signed a 2-year deal with Antwerp.