BC Telenet Oostende downs Basic-Fit Brussels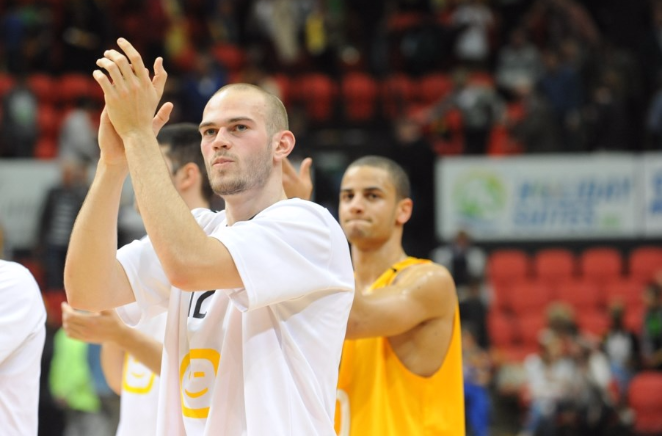 BC Telenet Oostende got a big road win downing third-placed Basic-Fit Brussels 53-58 in a real playoff atmosphere at Neder-over-Heembeek. Brussels missesd the chance of taking over second place in the rankings from Port of Antwerp Giants.
The first half was a defensive battle from the opening tip resulting in 9-6 after 10' and 22-25 at the break.
Oostende upped the pace in the third quarter as its lead ballooned to 26-37. But Brussels had other ideas and cut the lead to 6 (36-42) heading into the final quarter. Brussels even managed to squeeze ahead at 50-49, but Walden and Djordjevic would lead their team to victory in moneytime.
Walden led Oostende with 12 points. For Brussels it was only the second home loss of the season.