Three Belgian clubs in Basketball Champions League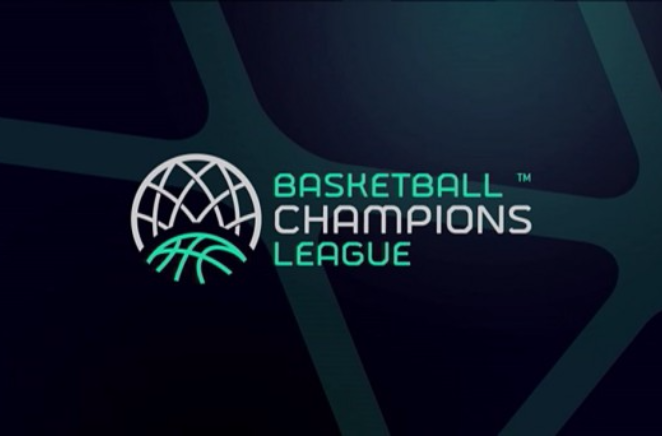 Twenty one current national champions are among the 56 teams which will take part in the 2017-18 Basketball Champions League which gets under way on September 19 with the first of three qualifying rounds ahead of Regular Season tip off on October 10.
This year 32 teams will contest the Regular Season with eight qualifiers joining 24 directly qualified clubs. They will play in four groups of 8 teams each with the top four in each group going through to a home and away Round of 16 ahead of the Quarter-Finals which will determine the Final Four.
For Belgium BC Oostende finds itself straight into the regular season, while Basic-Fit Brussels will start its European adventure in the third qualifying round. Telenet Giants Antwerp was invited to join the BCL via wildcard and will start its campaign in the first qualifying round.
The BCL draw will take place on July 11, while the FIBA Europe Cup draw will be held after that at a date to be determined.
For more info: http://www.basketballcl.com/16-17/news/champions-line-up-in-battle-for-european-glory