EuroMillions Basketball League 2017-2018 calendar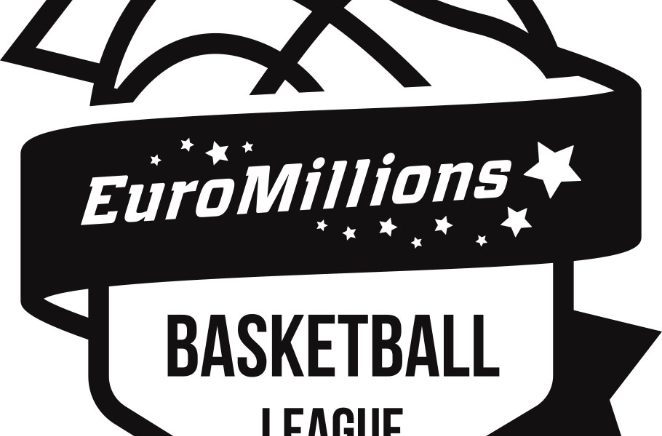 ​The 2017-2018 EuroMillions Basketball League calendar is set. ​You will find it underneath. You will also find the 2018 Belgian Cup schedule from the 1/8th finals to the final on Sunday 11 March at Forest National.
​As far as the competition calendar is concerned, there is a possibility that some games will need rescheduling due to Basketball Champions League qualification rounds taking place from 19 September through 2 October.​
​New​
​
​
​
​
: back-to-back formule
​in regular season​
​The back-to-back formula (two games versus the same opponent in one weekend) will also be introduced into the regular season. The format was already used in the Belgian Cup the last two seasons. As of 30 March 2018 12 of the last 14 gamedays are played in this format.