Proud to announce our brand new partnership with 2K Games for NBA2K18!
Thursday 31st August 2017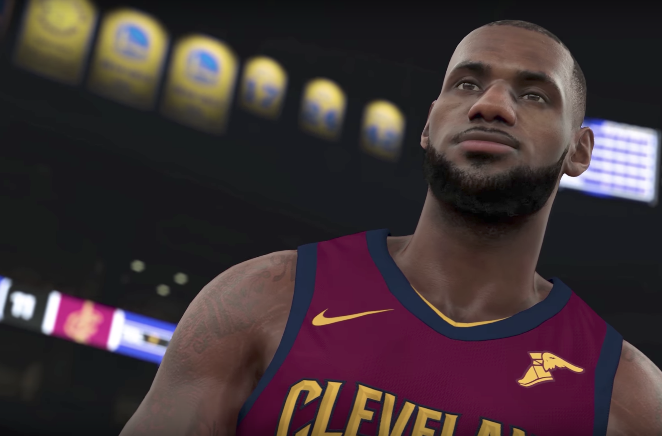 ​The Pro Basketball League is​ taking ​its​ first steps in ​the rapidly​ growing e-sports sector by partnering up with 2K Games, an American computer games ​publisher, ​ known for its hit games​ NBA 2K, WWE 2K and the Borderlands Series​ amongst others.
Other than visibility this partnership is mainly built around brand activations on ​Pro Basketball League​ events and a strong social media presence for 2K Games on our online channels. ​The Belgium NBA2K18 launch is set for 15 September. Those of you who are already looking forward to this, can check out the trailer below: ​
Check out the NBA2K18 "Get Shook Trailer" here on Mobb Deep's "Shook Ones"
​Jean-Paul Hardy, 2K Benelux head of marketing and communication: "Basketball is a growing sport in Belgium and we are glad to be able to contribute to that growth. ​The NBA2K franchise breathes "basketball culture" and this partnership symbolizes the perfect marriage between the sport and lifestyle. In doing so we hope to give Belgian basketball an extra boost."
​Arthur Goethals, Pro Basketball League president: ​We are delighted to be able to partner up with such a strong brand as 2K. E-sports is an important part of our long term vision. It's an innovative kind of sports marketing enabling us to reach a target group that is getting harder and harder to reach through traditional media".