Belfius Mons-Hainaut draws BC Prometey in FIBA Europe Cup Round of 16
Wednesday 3rd February 2021

Last week Belfius Mons-Hainaut managed to qualify for the FIBA Europe Cup Round of 16. Today their opponents in the Round of 16 were announced: BC Prometey (UKR). In case they advance to Quarter-Finals they will face the winner of the duel between Arged BMSLAM Stal (POL) & Heroes Den Bosch (NL).
The Round of 16 and Quarter-Finals will be played as single elimination games in four hubs of four teams each, as per the Play-Off bracket, from March 23-25.
Check out the full bracket here: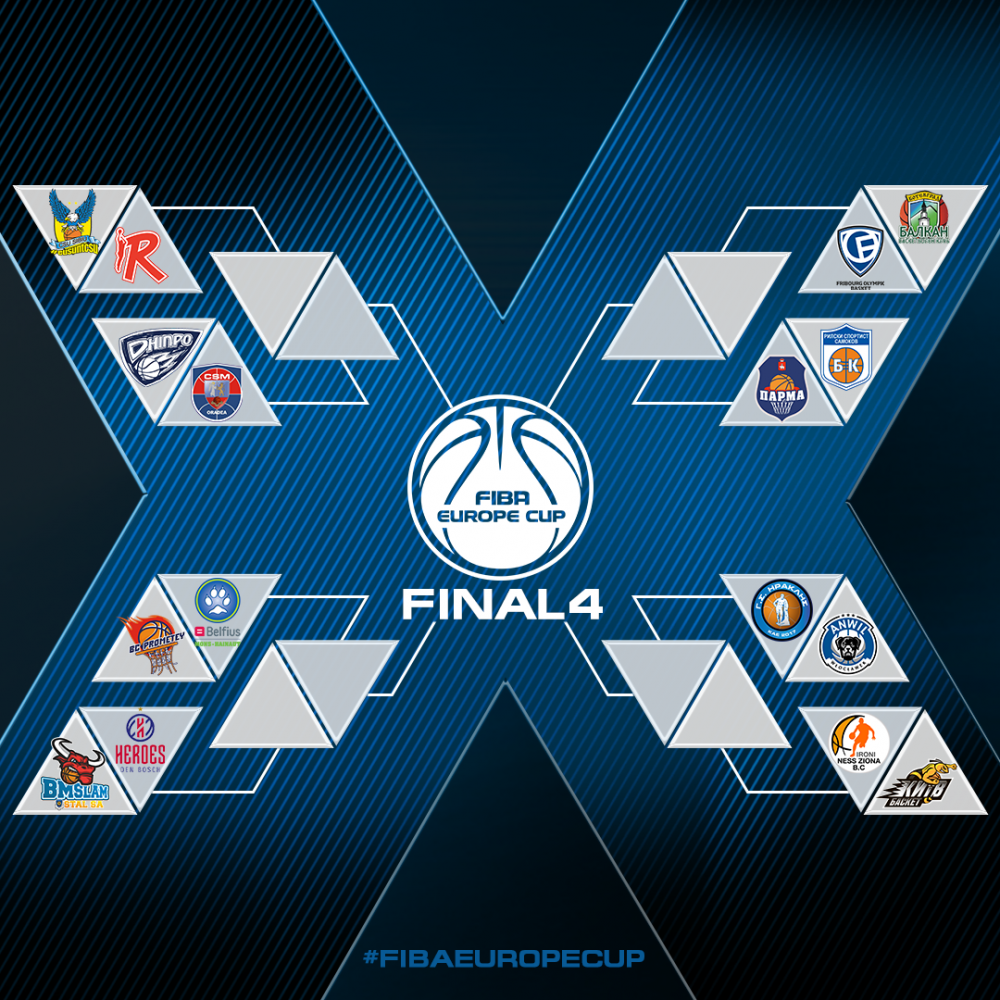 The hosts of the four Round of 16 and Quarter-Finals hubs will be announced at a later time.
The FIBA Europe Cup season will conclude with a Final Four in April.
FIBA will continue to monitor the COVID-19 situation in Europe and communicate any further updates regarding its competitions if necessary.